Welcome
Welcome to our website!
Office Hours
During Tax Season (Jan 15 -April 15)
9am- 8pm( Monday to Sat)
After Tax Season( May1- Dec 31)
Monday, Wednesday, Friday
9am- 5pm
Tuesday, Thursday
Closed
All calls after 7pm will be returned the next available day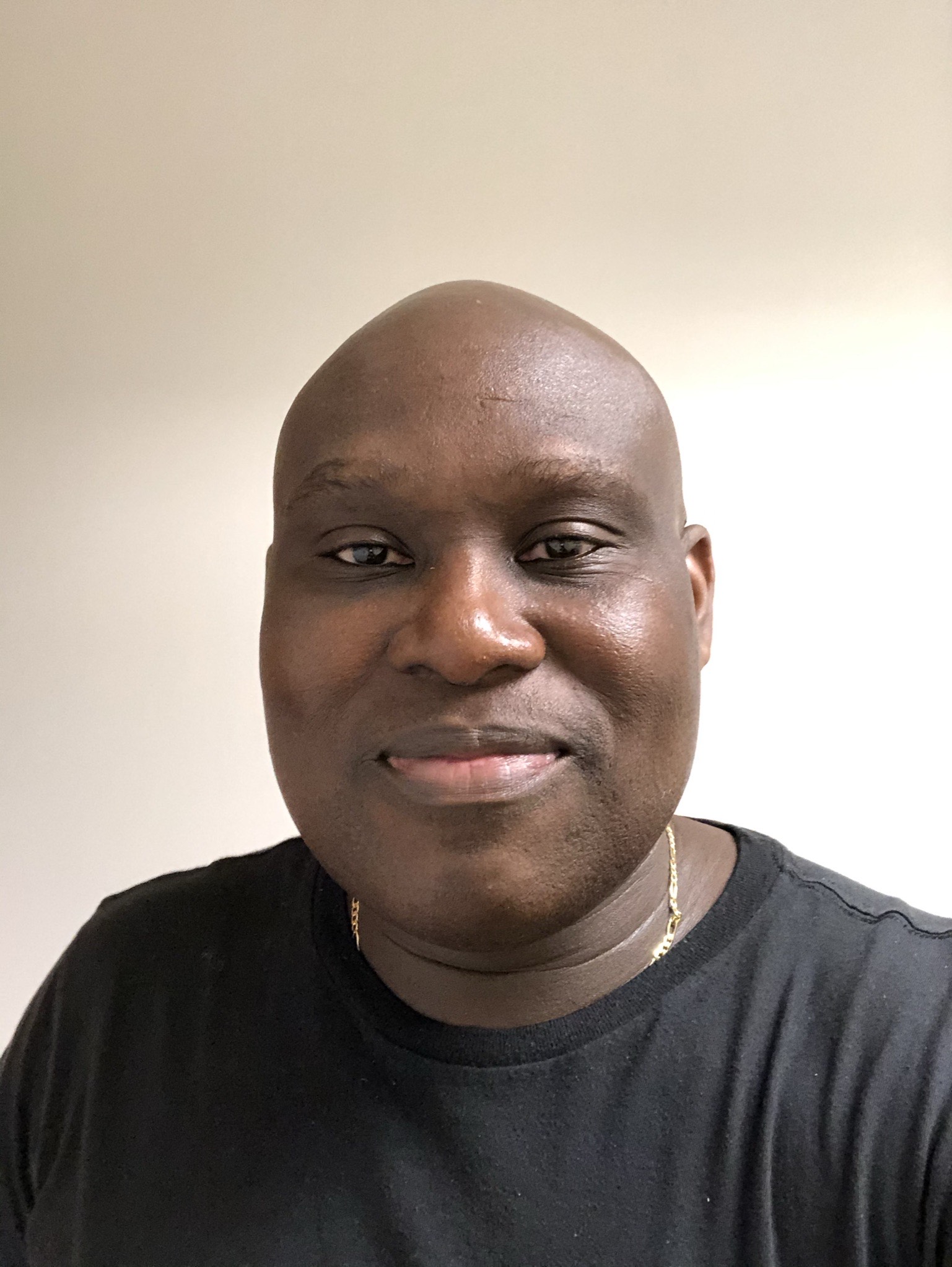 Kwame A Michel, Inc. is a full-service tax, bookkeeping and coaching firm serving clients throughout the country, dedicated to providing our clients with professional, personalized services and guidance in a wide range of business and coaching needs.
On this website, you will find information about Kwame A Michel, Inc., including our list of services. We have also provided you with online resources to assist in the tax process and financial decision-making. These tools include downloadable tax forms and publications, financial calculators, news, and links to other useful sites. We also provide coaching services as well to help you be the best version of yourself. Whether you are an individual or business, Kwame A Michel, Inc. has over 35 years of valuable experience assisting professionals and individuals with their tax, bookkeeping, and coaching needs.
We welcome any questions or comments you may have. Feel free to contact us at any time.