Profile
Background
For years, Kwame A Michel, Inc. has been providing quality, personalized financial guidance to local individuals and businesses. Kwame A Michel, Inc.'s expertise ranges from basic tax management and accounting services to more in-depth services such as tax preparation, financial statements, and financial planning.
Kwame A Michel, Inc. is one of the leading firms in and throughout Atlanta. By combining our expertise, experience and the team mentality of our staff, we assure that every client receives the close analysis and attention they deserve. Our dedication to high standards, hiring of seasoned tax professionals, and work ethic is the reason our client base returns year after year.
Mission
Our mission is to help clients maintain financial viability in the present, while taking a proactive approach to achieve future goals. This requires open communication to reach an understanding of our clients' needs through research and sound analysis. Kwame A Michel, Inc. is dedicated to meeting these goals with high standards of excellence and professionalism. We have been a staple of Atlanta's business community for years, and pride ourselves on the level of esteem we have earned.
Our dedication to hard work has earned the respect of the business and financial community in and around Atlanta. We believe this to be a direct derivative of our talent and responsiveness to our client base. Whether you are a current or prospective client, rest assured that individuals and businesses who choose Kwame A Michel, Inc. receive competent and timely advice.
About Me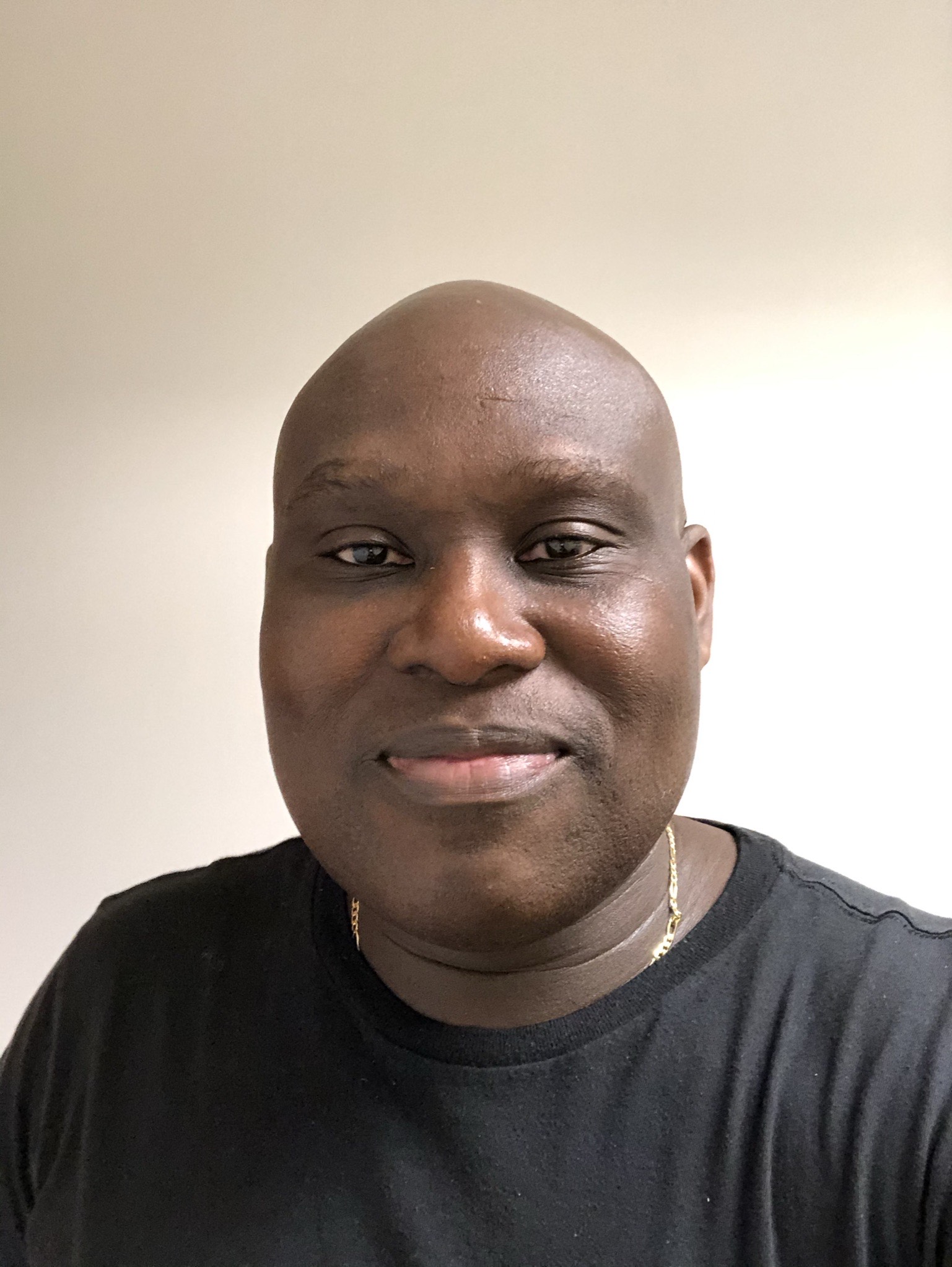 Kwame A. Michel
kamtaxinc@gmail.com
770-898-7305
My name is Kwame A. Michel and I have been in the accountancy and taxation business for over 25 years. I used to feel unfulfilled about being stuck in a world of numbers. I was always passionate about helping people resolve an issue or confront an obstacle they have been avoiding otherwise.
I started in the tax and accounting field with my father. He was an accountant owning his own practice and I was introduced at the age of 15 years old. There I worked with him assembling the income tax forms and the client's paperwork and packaging them along with handling the client appointments. This was done on the weekends since I was in high school. While working in the business throughout high school and college, my brother and I were offered the opportunity to take over the business once my father announced that he was going to retire.
It was then that I realized that I wanted to serve clients in a different way than my father had serviced the clients. I wanted to help individuals but self-employed and small businesses, with helping them as business owners to have a better mindset towards being business owners and stop thinking small and the narrative that they should stay comfortable with where their businesses were operating.
I attended LIU on the Brooklyn campus, and upon graduating I formed my company back in 2016 as a way to help people navigate through their business and personal issues. It made me realize my ability to connect with them in a way to develop strategies they can implement in their lives.
Today, I want to reach people all over the world and empower them to become the best versions of themselves. I love to travel, meet people and embrace our core humanity. I see coaching as an opportunity to serve and be grateful for the lives that I've been able to reach.
I know the struggles and challenges those small businesses face, but I also know that if they are willing to invest in themselves, they can be successful. That's why helping people in finding their goals, empowering them to invest in themselves, and managing issues that bring them stress and anxiety, defines my expertise. Seeing my clients progressing and doing great makes me feel proud. Live on purpose!