Be the Best Version of You!
LIVE ON PURPOSE
KWAME MICHEL
Achieve Your Goals
---
Do you feel like your business goals are stranded on an island of self-destruction and going nowhere fast?
When you communicate, do you lack the listening skills, self-discipline and emotional control to influence decisions?
Are you finding it more difficult to navigate your way through life's roughest terrain and mountainous regions to become a huge success?
WHAT PEOPLE SAY
"Mr. Michel is charismatic and very caring. He meets people and is open, approachable and inviting. His mannerism is above board and he leaves an impact on everyone he meets and engages with."
— Leonara Walker, Tax Professional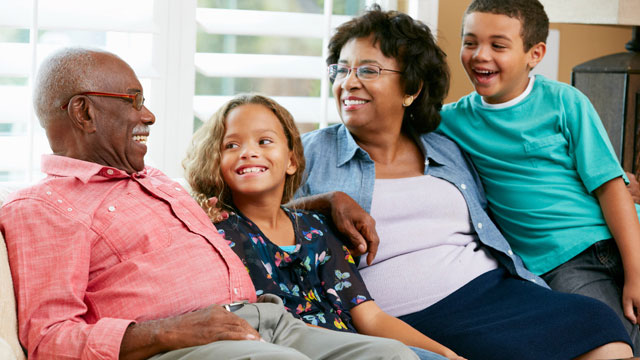 678-588-6155
"Kwame is excellent in explaining to you 'your worth' when it comes to your services you provide and in your everyday life."
— Michelle Hindsman, Tax Professional
COACHING SESSIONS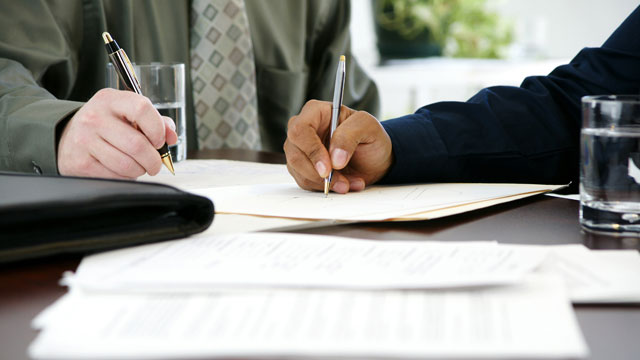 BUSINESS
Kwame Michel LLC incorporates the most up to date philosophies and disruptive stimulative approaches that elevates thought leaders and business professionals to achieve crystal clear action plans that produce powerful results.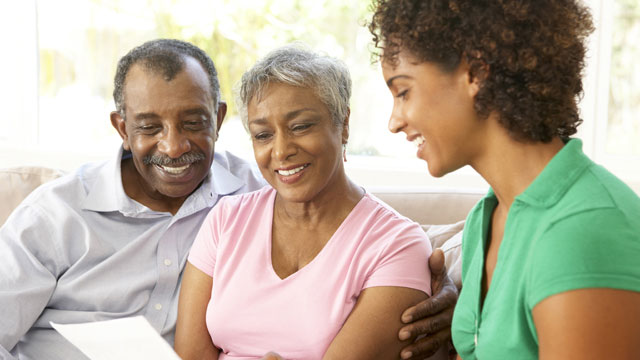 LIFE
Are you feeling like your life has taken a downward spiral into oblivion? Have you lost your way, were your plans on track and all of a sudden got derailed? Have you lost your drive, will and determination to go after the passion of your dreams?
Contact Us to Schedule an Appointment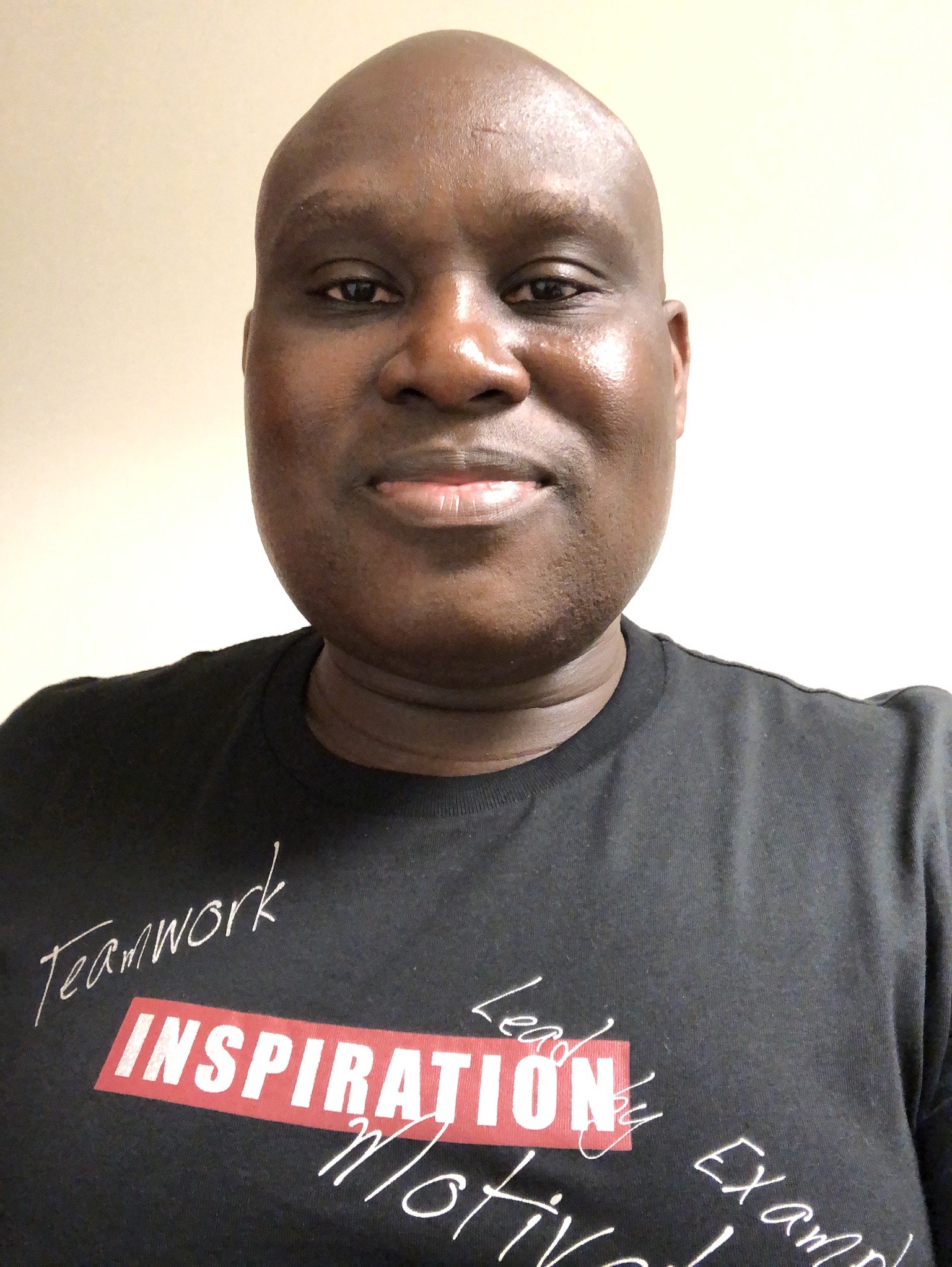 KWAME MICHEL
Transformational Coach
My name is Kwame A. Michel and I have been in the accountancy and taxation business for over 25 years. I used to feel unfulfilled about being stuck in a world of numbers. I was always passionate about helping people resolve an issue or confront an obstacle they have been avoiding otherwise.
I formed my company back in 2016 as a way to help people navigate through their business and personal issues. It made me realize my ability to connect with them in a way to develop strategies they can implement in their lives.
Today, I want to reach people all over the world and empower them to become the best versions of themselves. I love to travel, meet people and embrace our core humanity. I see coaching as an opportunity to serve and be grateful for the lives that I've been able to reach.
Helping people in finding their goals and managing issues that bring them stress and anxiety, defines my expertise. Seeing my clients progressing and doing great makes me feel proud.
Get in touch to learn more.